Quirky and Intimate: Top 5 Wedding Venues in Birmingham
As a wedding photographer in Birmingham, I understand the excitement and anticipation that comes with planning your dream wedding. One of the most important decisions you'll make is choosing the perfect wedding venue. If you're looking for something unique and intimate, Birmingham has an array of hidden gems just waiting to host your special day. In this article, I'll take you on a journey through the top five quirky wedding venues in Birmingham.
The Old Library: A Book-Lover's Haven
Nestled in the heart of Birmingham, The Old Library offers a one-of-a-kind wedding experience for book enthusiasts. With its stunning architecture, this converted library boasts high ceilings, elegant bookshelves, and an ambiance that transports you to a bygone era. Imagine exchanging vows surrounded by shelves filled with literary classics and romance. The natural light flooding through the large windows creates an enchanting atmosphere for your ceremony and reception. Whether you're planning an intimate gathering or a larger celebration, The Old Library can accommodate your needs, offering flexible spaces and personalized service to bring your vision to life.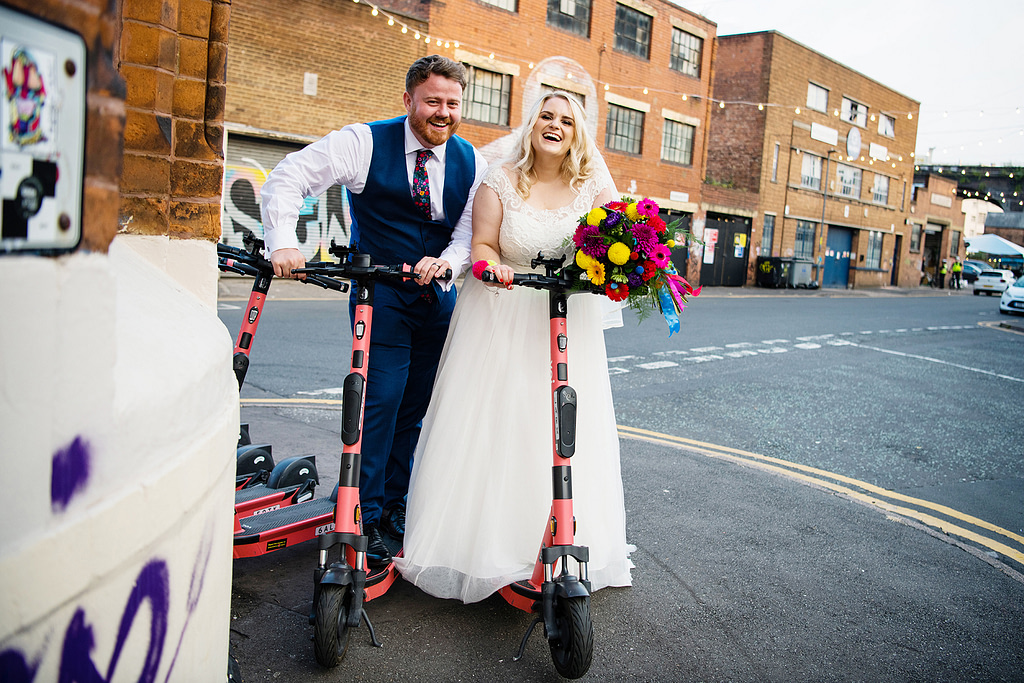 The Custard Factory: A Creative Wonderland
If you're seeking a venue that screams creativity and uniqueness, there is no better choice than The Custard Factory. This vibrant arts and cultural hub provides an urban-industrial backdrop that will make your wedding truly stand out. From converted warehouses to quirky art installations, The Custard Factory offers an eclectic mix of spaces for you to choose from. Whether you're envisioning a bohemian-style courtyard ceremony or a reception in a trendy industrial loft, this venue has it all. The flexibility of the spaces allows you to curate your dream wedding, and the on-site team will work closely with you to ensure every detail is perfect.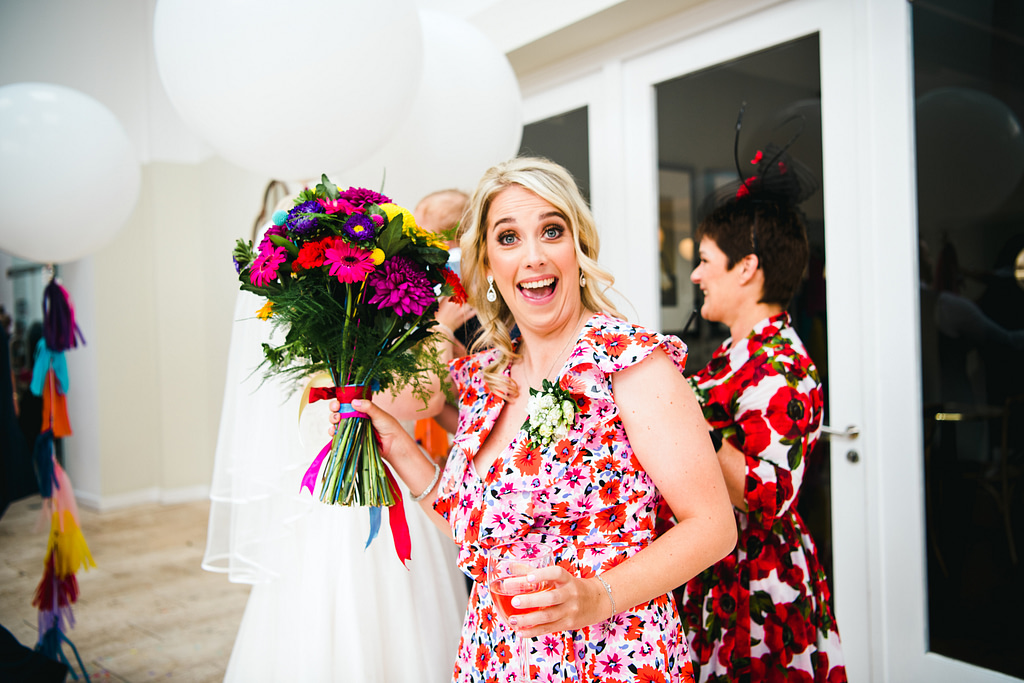 The Bond: Rustic Charm with a Modern Twist
Nestled along the canal in the trendy Digbeth district, The Bond effortlessly blends rustic charm with modern elegance. This former Victorian warehouse has been lovingly restored to create a unique wedding venue that oozes character. The exposed brick walls, wooden beams, and industrial features provide a stunning backdrop for your special day. The Bond offers a warm and inviting atmosphere that will make your guests feel right at home, ensuring an unforgettable wedding experience.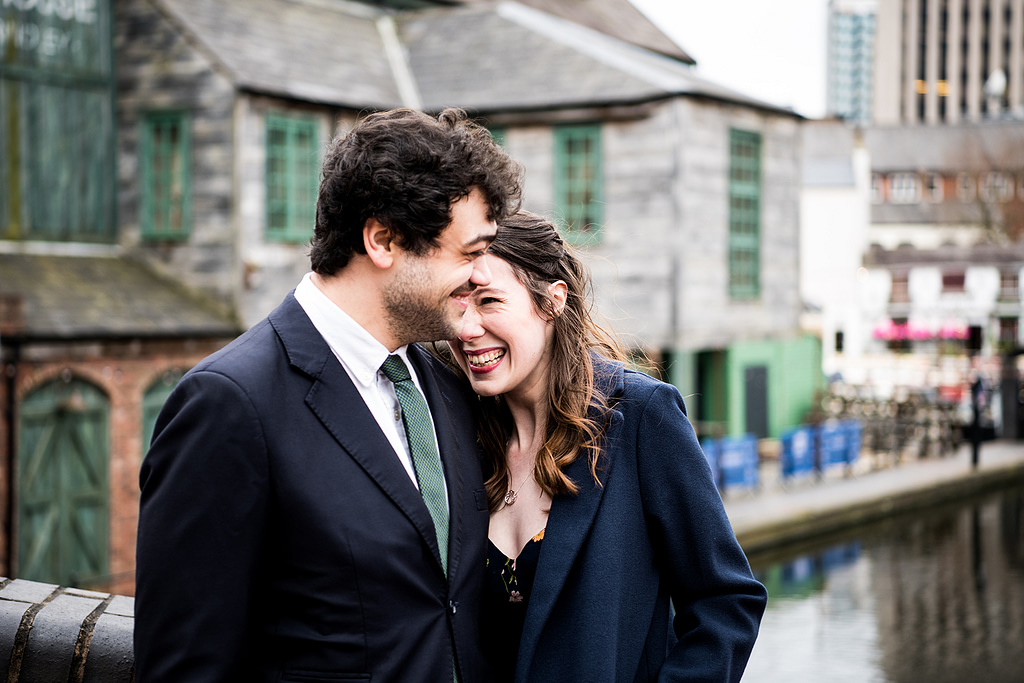 Fazeley Studios: Contemporary Chic in the Heart of Digbeth
For those seeking contemporary chic combined with historic charm, Fazeley Studios is the perfect choice. Located in the heart of Digbeth, this converted Victorian warehouse boasts stylish architecture and a modern twist. The venue features beautifully landscaped courtyards, perfect for outdoor ceremonies and post-ceremony celebrations. Inside, the industrial-chic spaces provide a blank canvas for you to infuse your personal style. From elegant minimalism to bold and colorful decor, Fazeley Studios allows you to create a wedding that truly reflects your personality. The venue's dedicated events team will assist you every step of the way, ensuring your day runs smoothly and effortlessly.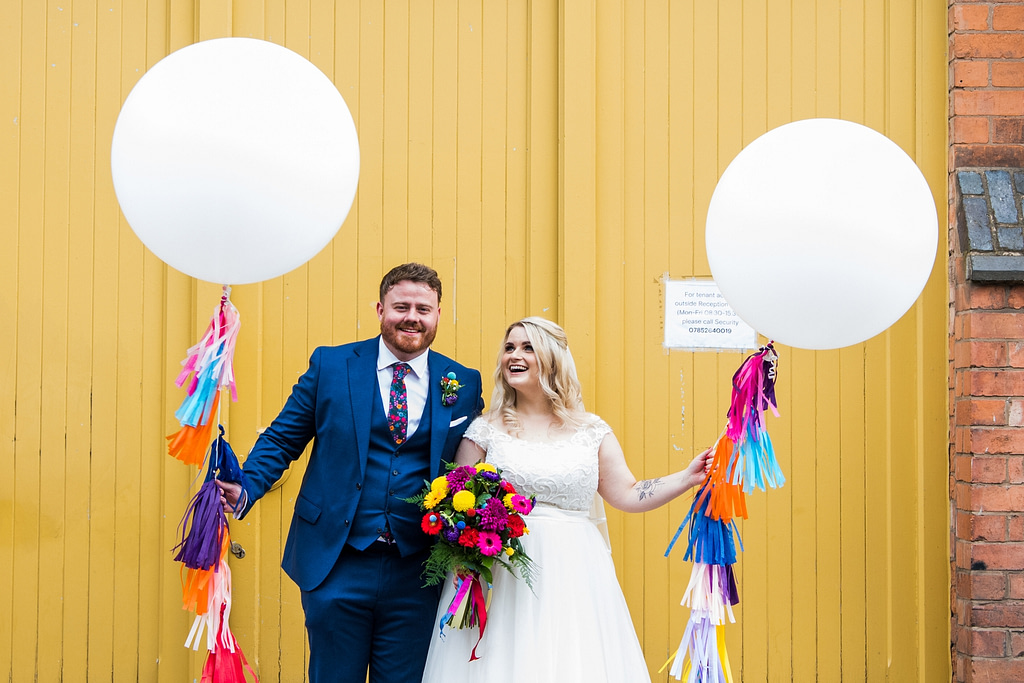 The Old Joint Stock Theatre: Dramatic Romance
If you're a couple who loves the stage and wants to add a touch of drama to your wedding day, The Old Joint Stock Theatre is the ideal venue. Situated in a stunning Grade II listed building, this theater offers a unique and theatrical setting for your special day. Exchange vows on the stage, with elegant curtains as your backdrop, and let your love story unfold in this magical space. The theater's grand Victorian architecture, ornate ceilings, and stained glass windows create a romantic atmosphere that will leave your guests in awe.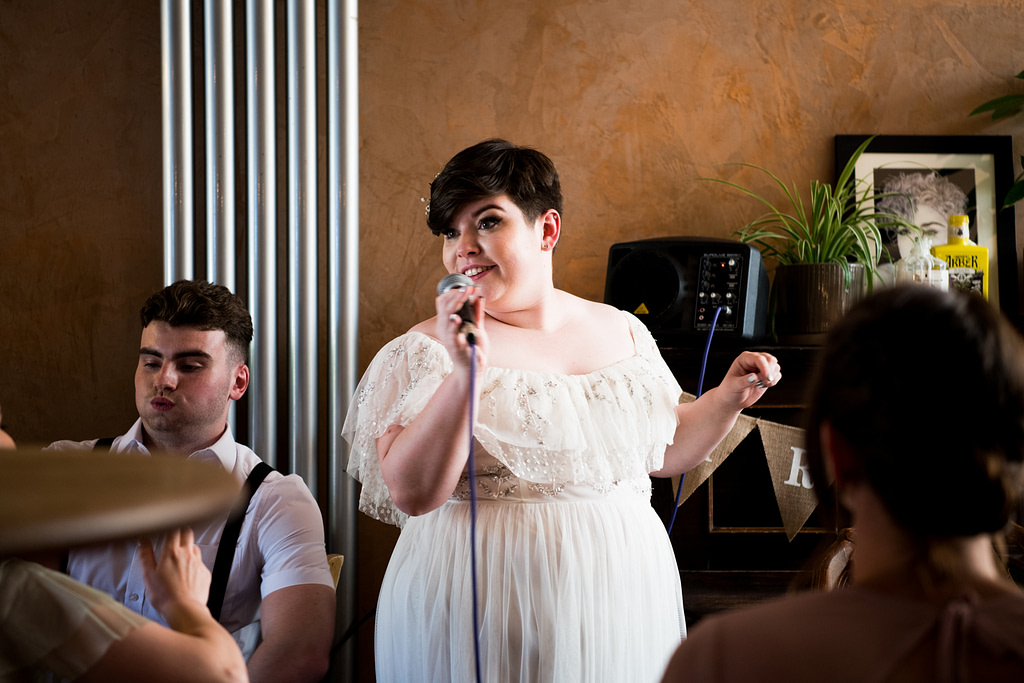 Conclusion
Birmingham's quirky wedding venues offer an abundance of character and charm, providing the perfect setting for your dream wedding. I hope this list has inspired you to explore the unique possibilities that these venues offer. Remember, choosing the right wedding venue is just the beginning of your journey to create a day filled with love, laughter, and beautiful memories. Happy planning and I can't wait to capture your love story through my lens!